Care Center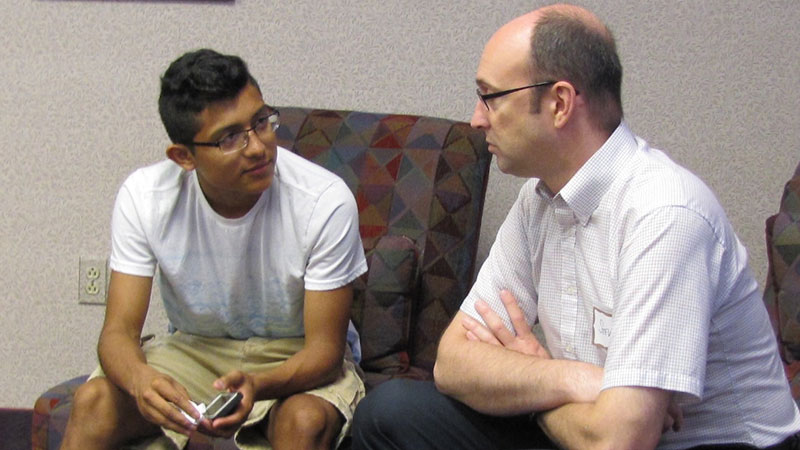 Soup for the Soul is a FREE meal served on the 2nd and 4th Tuesdays of each month from 4:30-6pm. All are welcome to come eat and enjoy time with others.
Benevolence is offered to those who come in with a specific need. We can help pay certain bills, get food coupons/gift cards, gas and other items. There is a request form you will need to fill out. You generally need your driver's license or photo id, a current piece of mail, and the bill you need taken care of. If it is for gas then you will need your car registration and
insurance information. Call the church for more information.