Staff Directory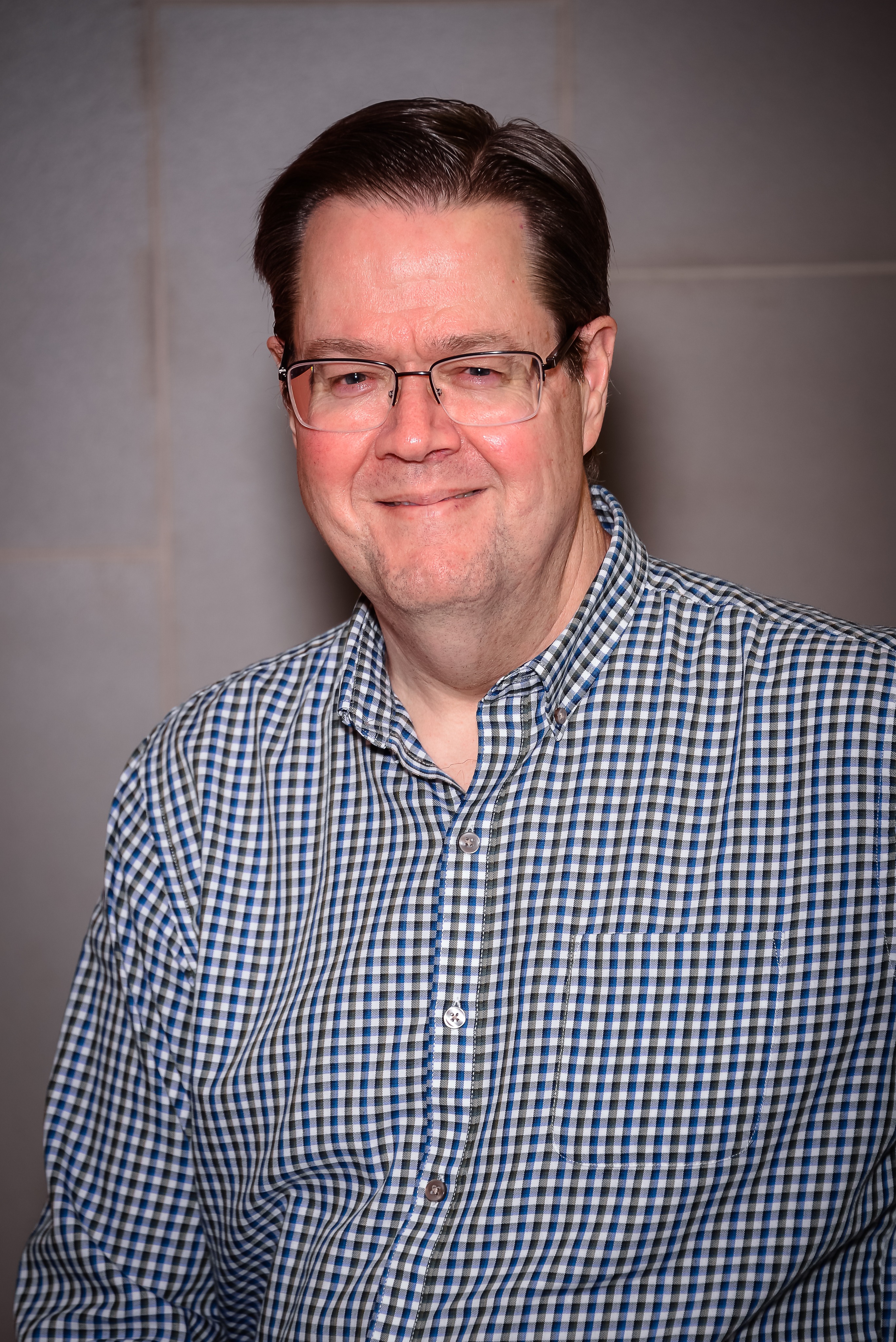 Senior Pastor

Favorite Bible Verse: "Seek first His kingdom and His righteousness, and all these things will be given to you as well." Matthew 6:33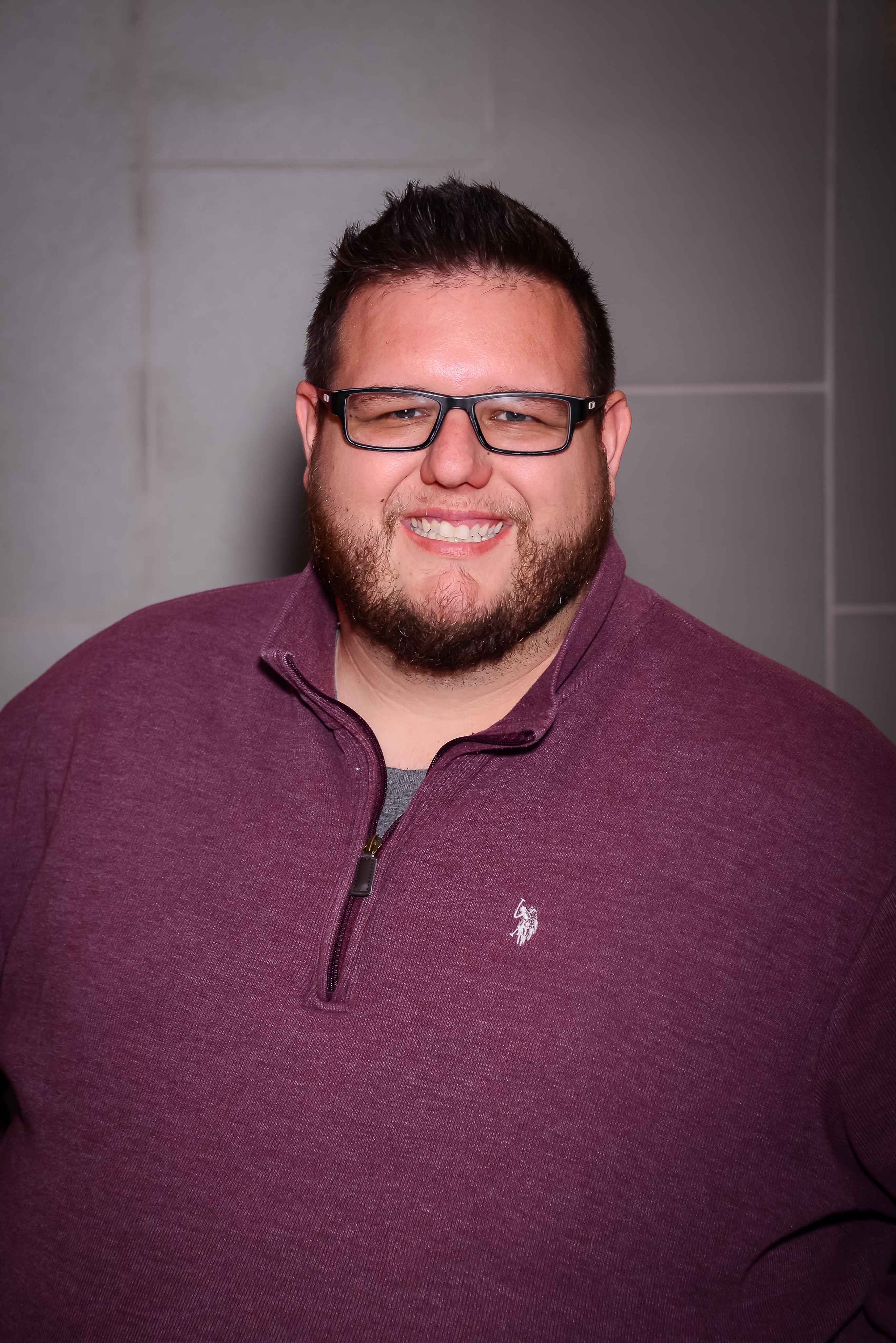 Online Campus Pastor

Favorite Bible Verse:"This is what the Lord requires from you: to do what is right, to love mercy, and to live humbly with your God." Micah 6:8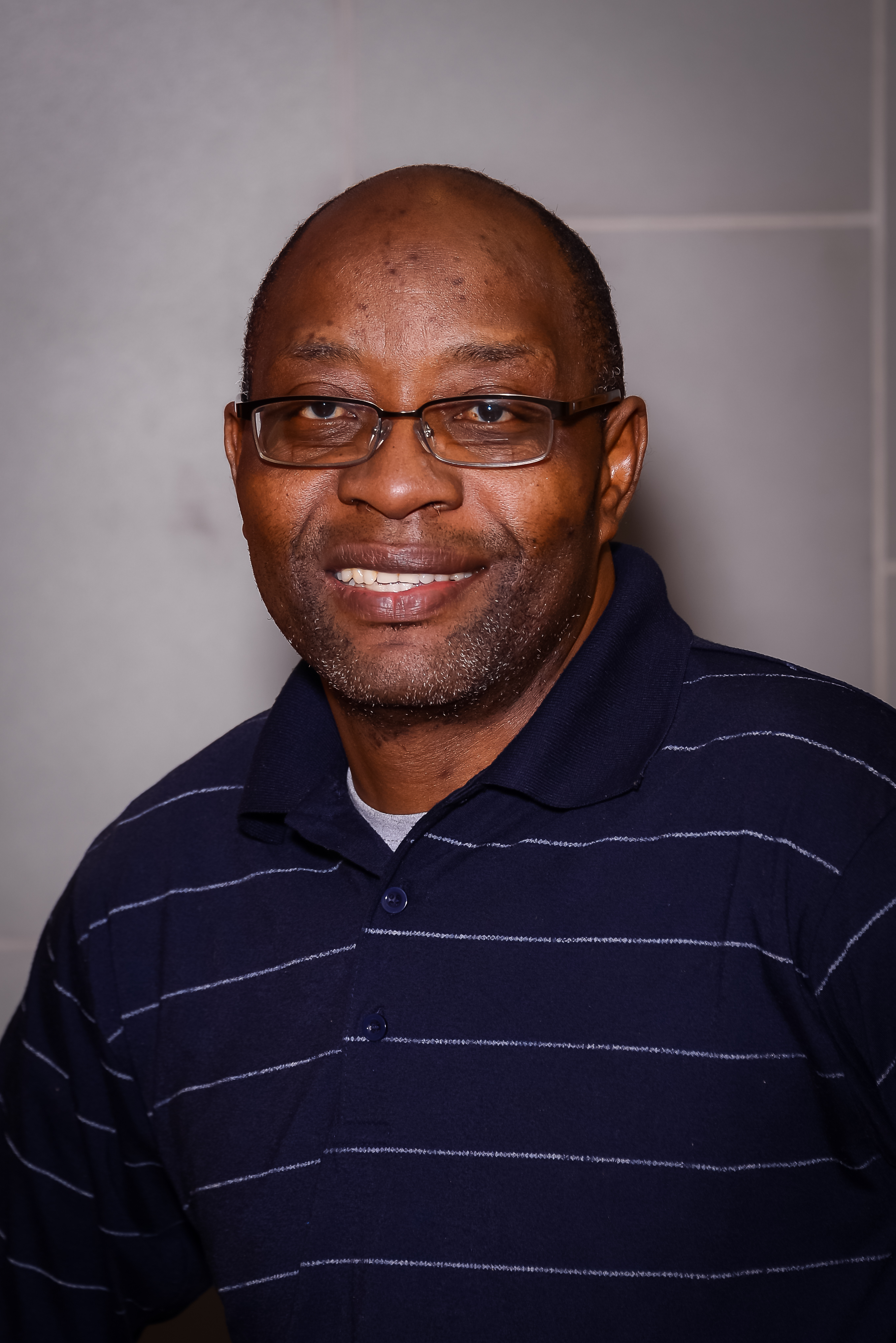 Wellington Chiomadzi
Associate Pastor

Favorite Bible Verse: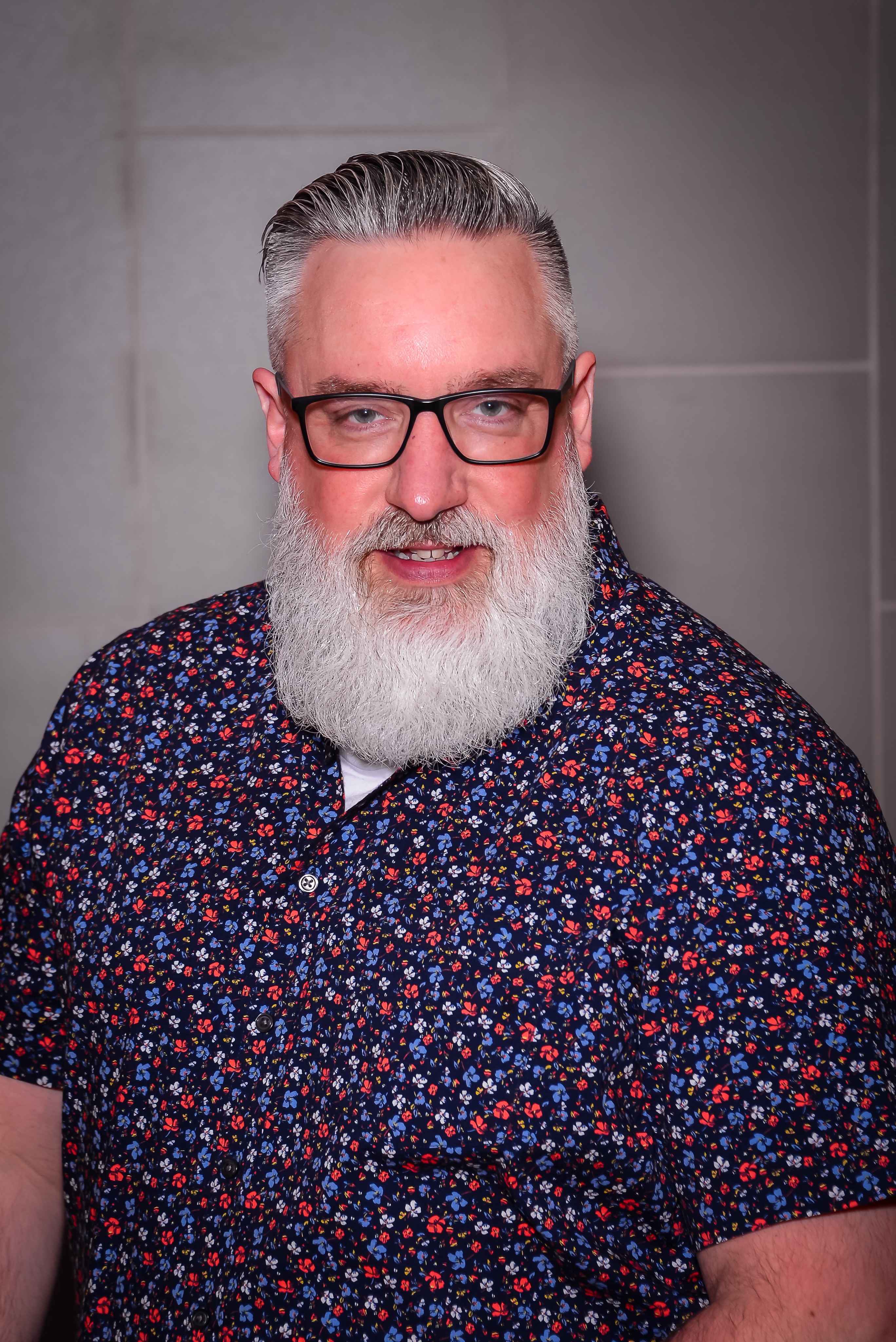 Bradley McCarty
Youth Pastor and Director of Contemporary Worship

Favorite Bible Verse: Finally, believers, whatever is true, whatever is honorable and worthy of respect, whatever is right and confirmed by God's word, whatever is pure and wholesome, whatever is lovely and brings peace, whatever is admirable and of good repute; if there is any excellence, if there is anything worthy of praise, think continually on these things center your mind on them, and implant them in your heart. Philippians 4:8 AMP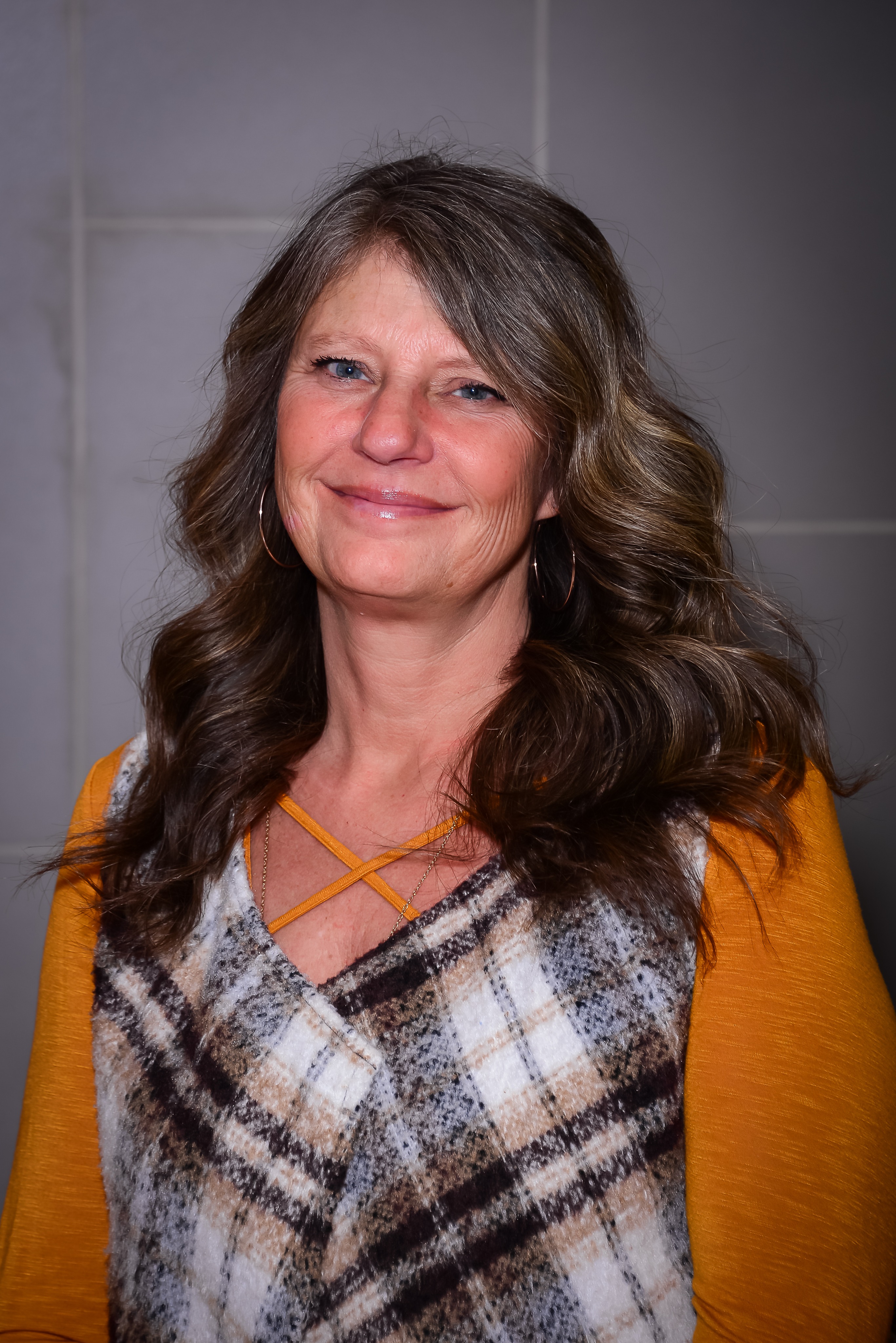 Miki Seymour
Director of Childrens Ministry

Favorite Bible Verse: "Come to me, all you who are weary and burdened, and I will give you rest." Matthew 11:28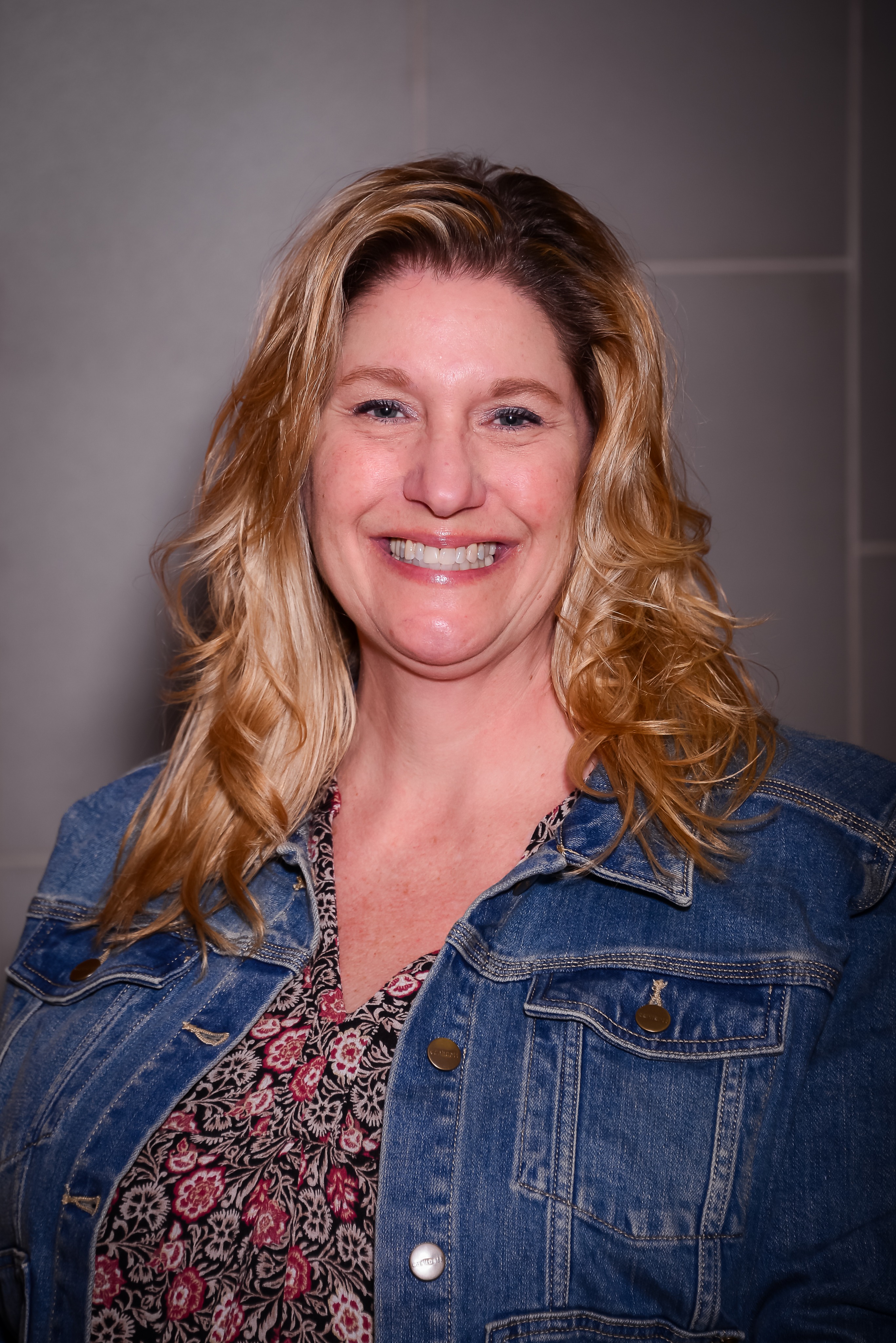 Kathy Peters
Director of Communications

Favorite Bible Verse: "She is clothed with strength and dignity, and she laughs without fear of the future. Proverbs 31:25 NLT"
Rick Russell
Director of Music

Favorite Bible Verse: "For everything that was written in the past was written to teach us. So that through endurance and the encouragement of the Scriptures we might have hope." Romans 15:4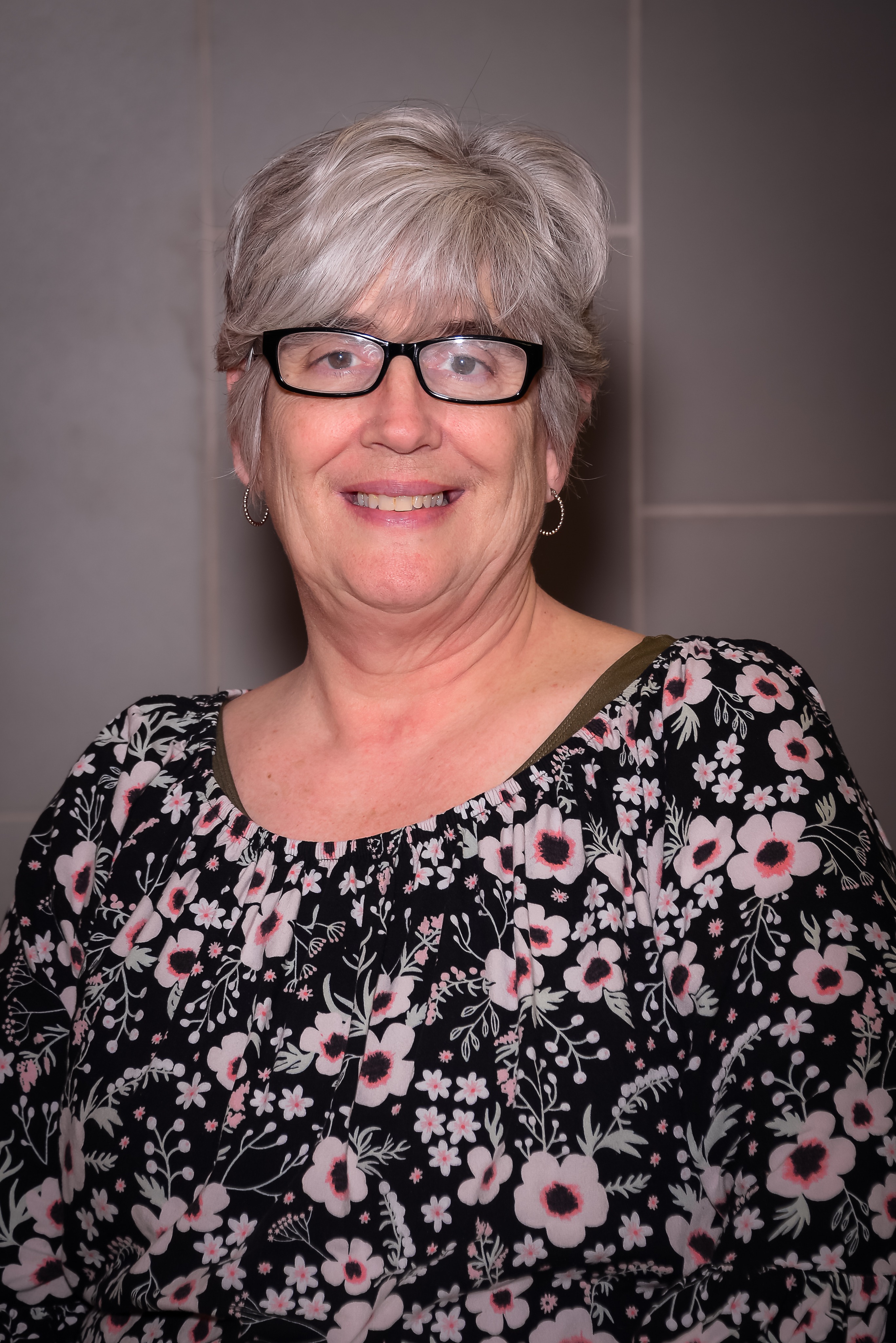 Director of Sunshine Center Preschool and The Garden

Favorite Bible Verse: "Look to the Lord and his strength; seek His face always." Psalm 105:4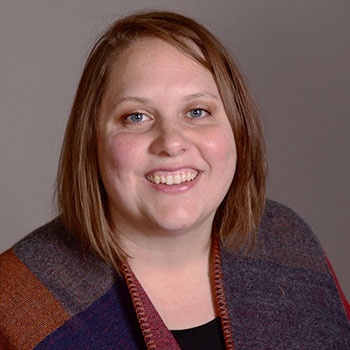 Abbey Gross
Bookkeeper

Favorite Bible Verse: For God so loved the world that he gave his one and only Son, that whoever believes in him shall not perish but have eternal life. John 3:16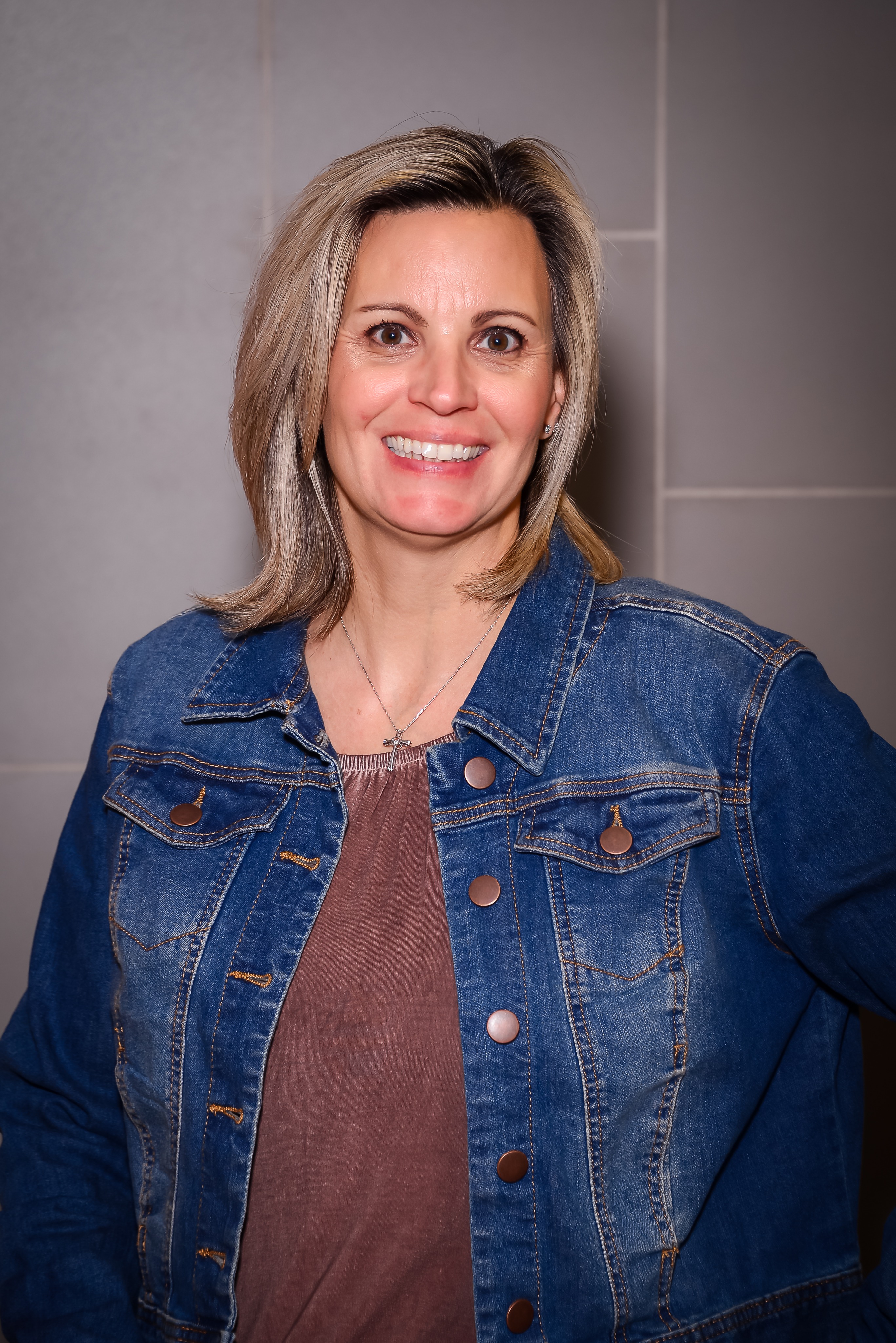 Joyce Chapin
Administrative Assistant

Favorite Bible Verse: "You will keep in perfect peace those whose minds are steadfast, because they trust in you.." Isaiah 26:3