The Garden Registered Childcare Ministry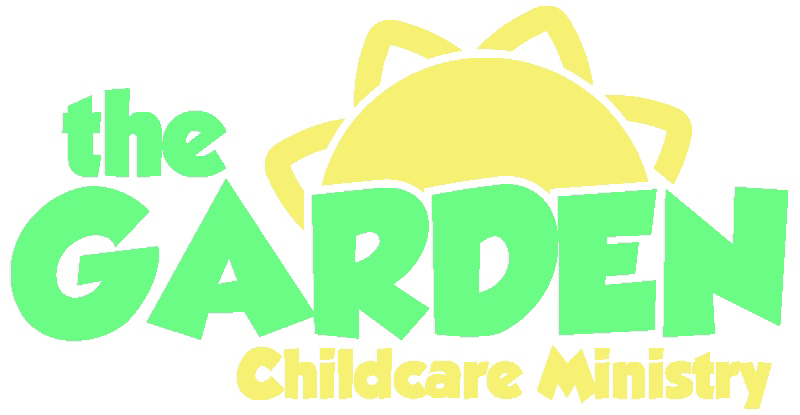 The Garden provides loving, attentive care that will nurture your child cognitively, emotionally, physically and spiritually.
Registration Fee $40 for your first child/$15 each for additional
Full Time 4-5 days/week*
Daily Rate 3 days or less
"Raindrops" Children who use The Garden sporadically. Pay Daily Rate + $10
*Full time rates include Sunshine Center Preschool tuition for those 18 months and older. (Add $50/preschool supply fee).
*Fees subject to change. Please contact The Garden for current rates.
Sheri Quarles,
Director
574-583-9319
574-870-1594
Seedlings 6 Wks-1 Year

6 weeks – 1 year & walking well
Maximum of 4 babies
Two caregivers
Special Feature: Baby Signing Time Curriculum

Sprouts to 3 Years Old

Programs

Sprouts 1: Age 1 to 2 Years
Sprouts 2: Age 2 to 3 years

1:6 Child:Caregiver ratio

Full-time children 18 months and up will attend Sunshine Center Preschool as well.

Special Features include:

Manipulative Mondays
Textile Tuesdays
Water Wednesdays
Theatrical Thursdays
and Flexible Fridays.

Sunbeams 3-12 years

3-12 years old

1:10 Child:Caregiver ratio

Full-time Sunbeams' tuition to Sunshine Center Preschool is included.

Special Features include:

Weekly Spanish Speaking
Chapels.
Monday Manners
Tuesday Teamwork
Theatrical Thursday
Flexible Friday