Sunshine Center Preschool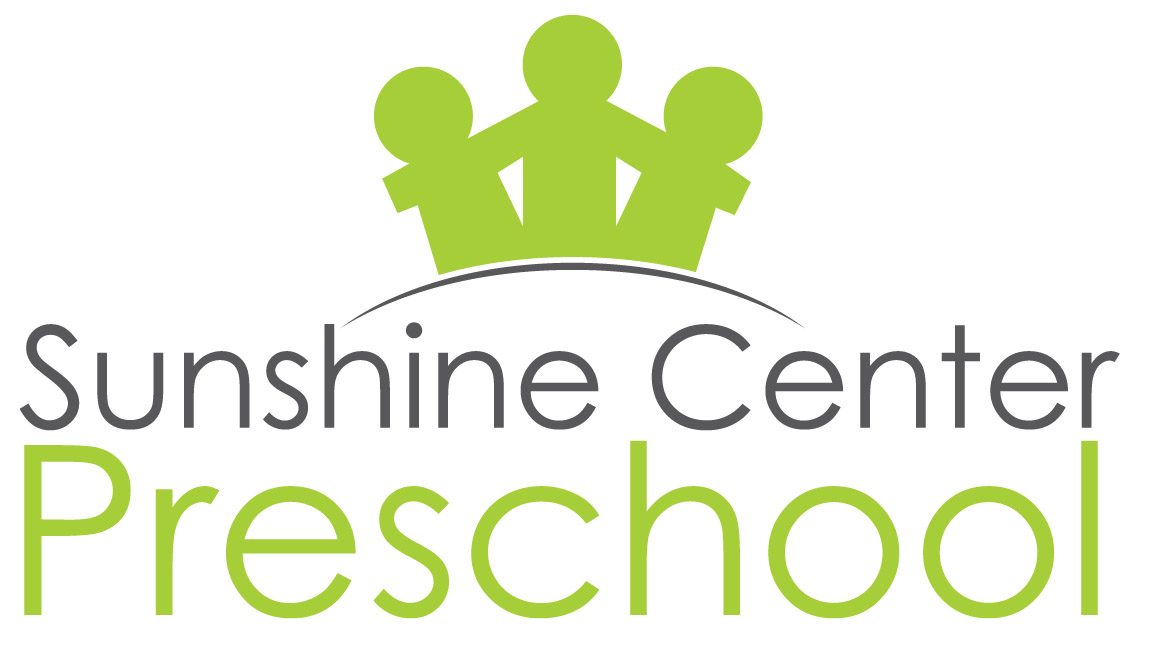 About Us
Sunshine Center Preschool is a ministry of the Monticello United Methodist Church. All curricula include Bible based teachings and scripture. The education/business director works in conjunction with the Sunshine Center Advisory Board to manage the daily operation of the preschool.
Classroom teachers and teaching assistants are selected based on their education, experience, and love for working with children. The Sunshine Center staff is well-educated in current issues and strategies in early child development.

Sunshine Center Preschool
P.O. Box 87
Monticello, IN 47960
(574) 583-9319
Sheri Quarles
, Director
Breakfast Bunch • M-F 7:45AM-8:45AM

Sunshine Center will be offering an early morning breakfast bunch. This is primarily for those parents who need early drop-off due to work schedule or just as a convenience. All students attending Breakfast Brunch will be offered the breakfast that is listed on the weekly menu that is given to all Garden students.

Monday - Friday
7:45AM - 8:45AM

Mixed Age M, W, F or T, Th 9AM-11:30AM

Opportunities to explore will be offered daily in this exciting class. Children who are 3, 4, or 5 years old are eligible to enroll.

Educational activities are offered in areas of science, music, art, language, early reading and numbers. Curriculum will be based on developmental level rather than age. The younger children will have the opportunityto engage in interactive and complex types of play while older children will gain self-esteem through the leadership roles they will have in the classroom. Schoolreadiness will be emphasized with the older students in this class.

Monday, Wednesday, Friday
or Tuesday, Thursday
9:00AM - 11:30AM

3 Year Olds M, W, and F, 9-11:30AM

Those children who are at least 3 years old by August 1st, are eligible to enroll.

Monday - Wednesday - Friday
9:00AM - 11:30AM

4 & 5 Year Olds Tu-F 9AM-11:30AM

Those children who are at least 4 years old by August 1st, are eligible to enroll. A wide variety of planned activities centered on getting students ready to excel in kindergarten will be provided in this class. Children work at activities to learn the alphabet and letter sounds, to learn numbers and simple math, and to master early writing skills. Indiana State Standards are used as a guideline when planning curriculum for this class.

These children will thrive as a result of independent learning experiences in this class. Primary focus is on kindergarten readiness and positive self-esteem. Fun, friends, and fascination are all paramount in this final year of kindergarten preparation.

Tuesday - Friday
9:00AM - 11:30AM

*Fees are subject to change. Call Sunshine for current pricing.